November 26, 2017
Father Christmas (featuring Chanelle Hall)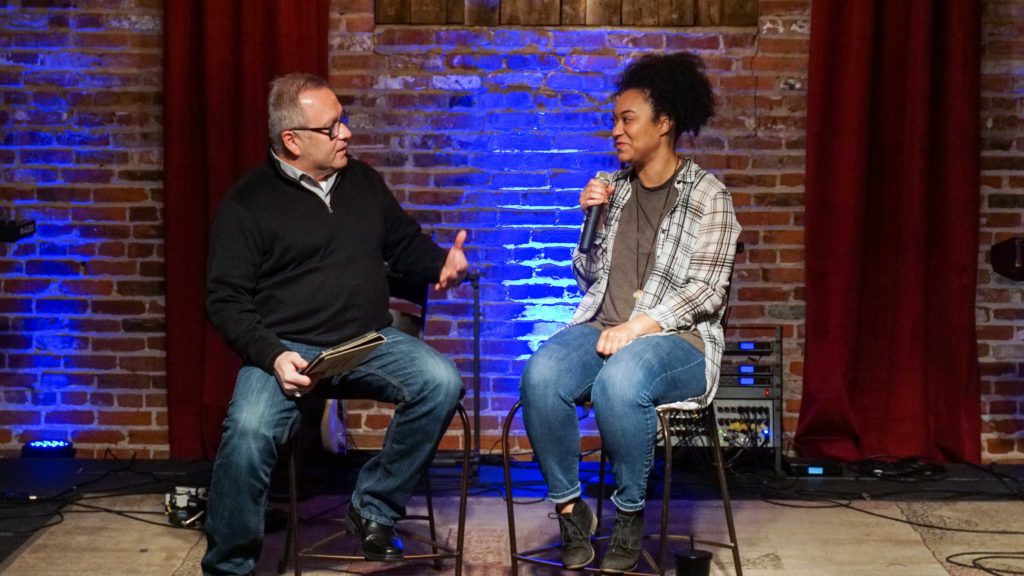 By looking at who Father is I then see who I am. I am an image bearer, a direct reflection of Him.
Pastor Tim is so excited to interview Restoration Owner Chanelle Hall as she shares her recent journey to the east coast in the '18 Inch Journey'
Simon Peter replied, "You are the Christ, the Son of the living God." 

And Jesus answered him, "Blessed are you, Simon Bar-Jonah! For flesh and blood has not revealed this to you, but my Father who is in heaven.

And I tell you, you are Peter, and on this rock I will build my church, and the gates of hell shall not prevail against it.

I will give you the keys of the kingdom of heaven, and whatever you bind on earth shall be bound in heaven, and whatever you loose on earth shall be loosed in heaven."
Podcast: Play in new window | Download
---
Your Generosity Makes a Difference – Support the Vision of Restoration with 1 Click!
Are you a Frequent Listener to the Restoration Podcast? Say Hey!