June 27, 2015
Serving our Sons & Daughters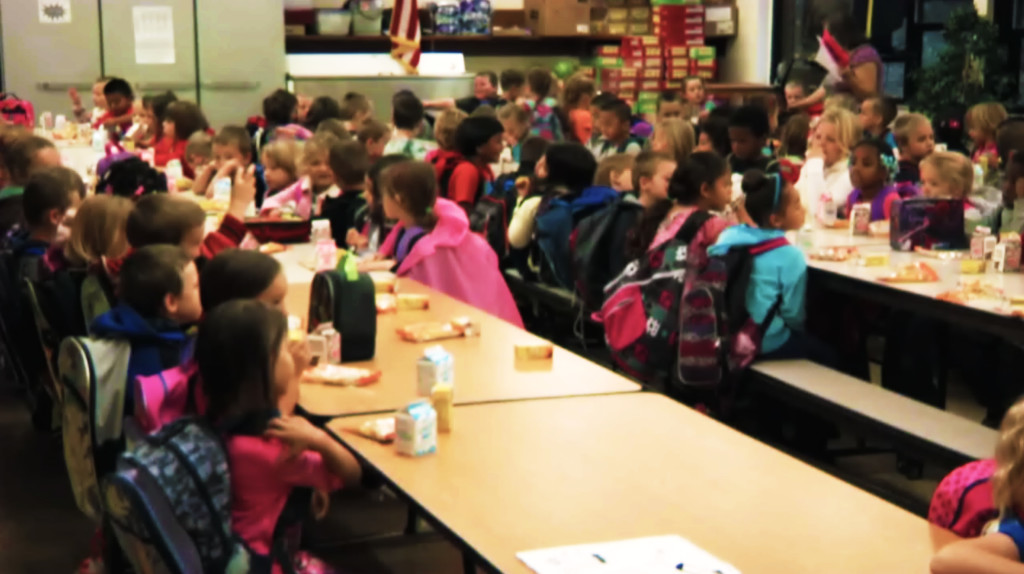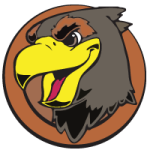 We are so excited to partner with Humboldt Elementary to serve our 6th Graders. During the month of July, we are serving our sons and daughters by buying their school supplies!
Below is the list of supplies they need for the coming year! We will be collecting supplies every Sunday morning in July!
Supply List
2 packages of pencils
2 packages of notebook paper
6 spiral notebooks (one for each subject)
1 package of markers OR 1 package of colored pencils
2 large bottles of hand sanitizer
2 boxes of Kleenex
Dry erase markers
Scissors
Pencil box
Deodorant
Full-size toothpaste
Tooth brush

Got a shopping pro tip? Post a comment below!