June 25, 2017
Walking the Path of Obedience (This is What We Do PT 6)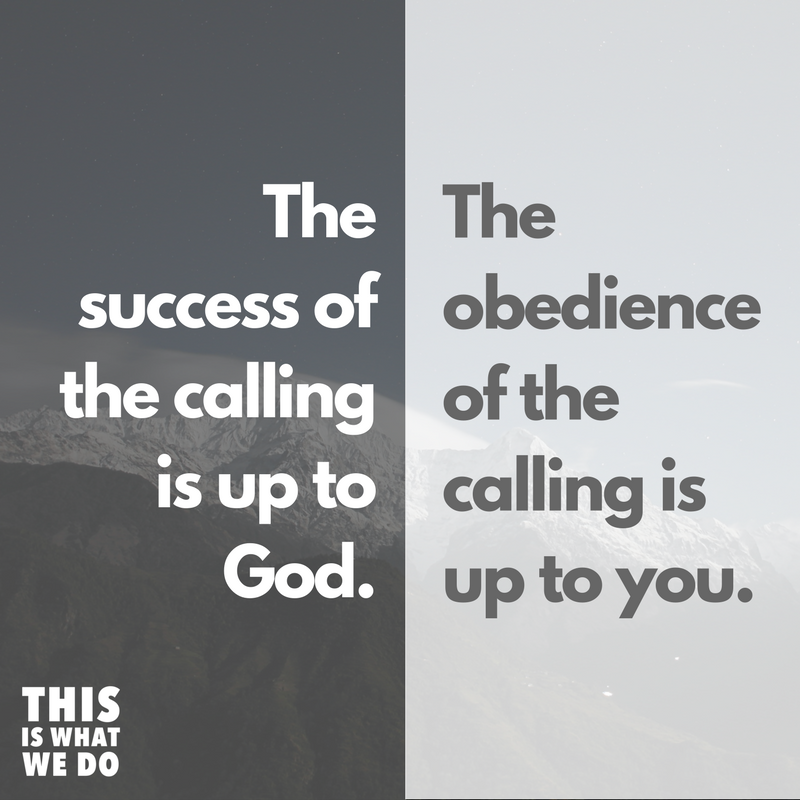 Walking God's Path – obedience is what we do!
The Lord want to show us how we can honor God by walking in Obedience. We can be used for God's purposes and be an influential voice in today's world – the path starts here.
God Has a Purpose for His Children
God Releases Power in Our Lives
When we obediently follow Gods path, 3 things happen:
You gain new power.
You experience God's pleasure.
You graduate to something more difficult.
The success of the calling is up to God; the obedience of the calling is up to you.
Podcast: Play in new window | Download
After the death of Moses the servant of the Lord, the Lord said to Joshua the son of Nun, Moses' assistant,

"Moses my servant is dead. Now therefore arise, go over this Jordan, you and all this people, into the land that I am giving to them, to the people of Israel. 

Every place that the sole of your foot will tread upon I have given to you, just as I promised to Moses.

From the wilderness and this Lebanon as far as the great river, the river Euphrates, all the land of the Hittites to the Great Sea toward the going down of the sun shall be your territory.

No man shall be able to stand before you all the days of your life. Just as I was with Moses, so I will be with you. I will not leave you or forsake you.

Be strong and courageous, for you shall cause this people to inherit the land that I swore to their fathers to give them.
Sign Posts on the Path
Your Next Big Thing Just Might Seem Impossible!
God wants to give us something wonderful!
Be Strong and Courageous
Here's the Trap: Do Not Believe the Bad Report
(For the weapons of our warfare are not carnal, but mighty through God to the pulling down of strong holds;)

Casting down imaginations, and every high thing that exalteth itself against the knowledge of God, and bringing into captivity every thought to the obedience of Christ;